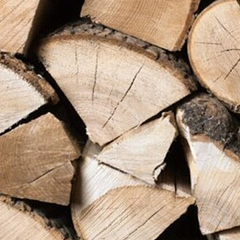 Great for: Home Fires, BBQ's
Ash is known for its great burning properties. Our kiln dried ash is an excellent, long lasting firewood which gives off a brilliant heat. Enjoy a slow, steady flame and invest in our kiln dried ash logs.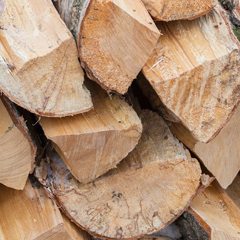 Great for: Hearths
Birch is our best-selling wood product, providing excellent heat and a bright flame within a short space of time after lighting. For best results, we recommend burning a mix of ash and birch for the perfect mix of sustainable heat.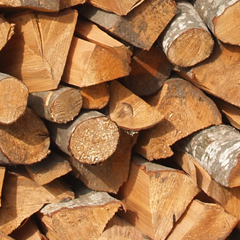 Great for: Bonfires
The lightest and therefore cheapest of our firewoods. Alder is easy to light and efficient in heating those smaller spaces. Enjoy the pleasant aroma of this clean burning wood.